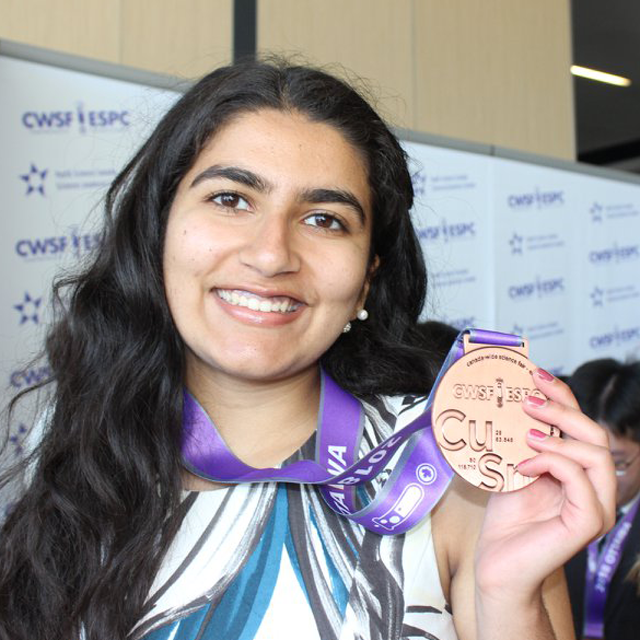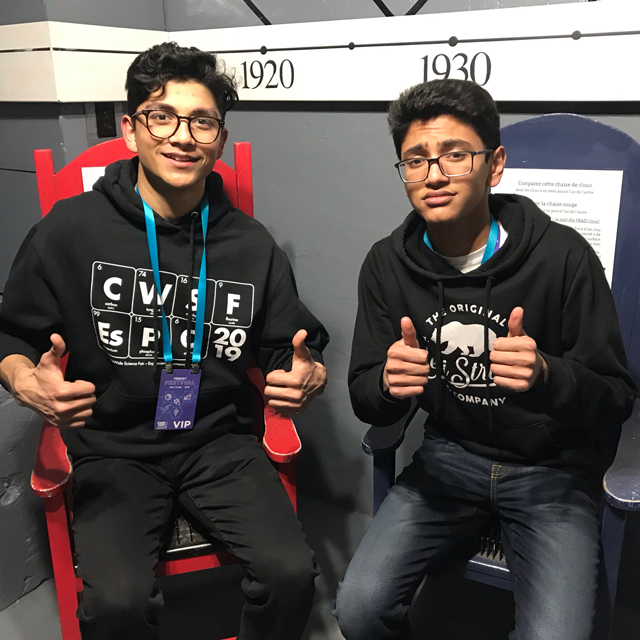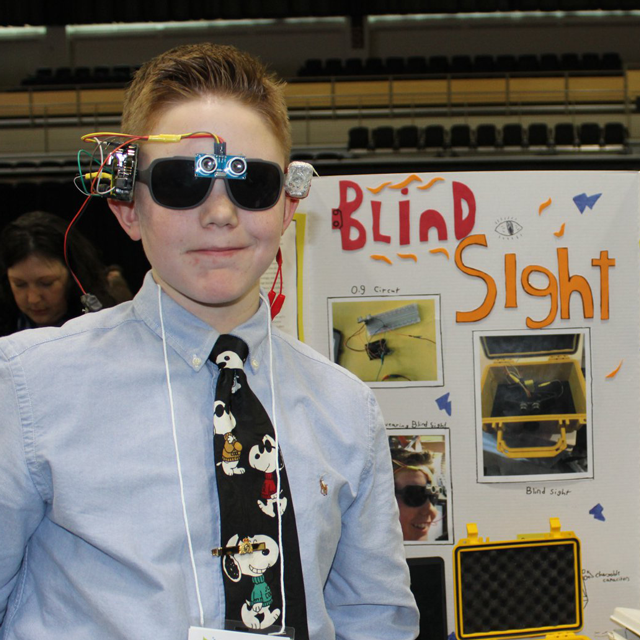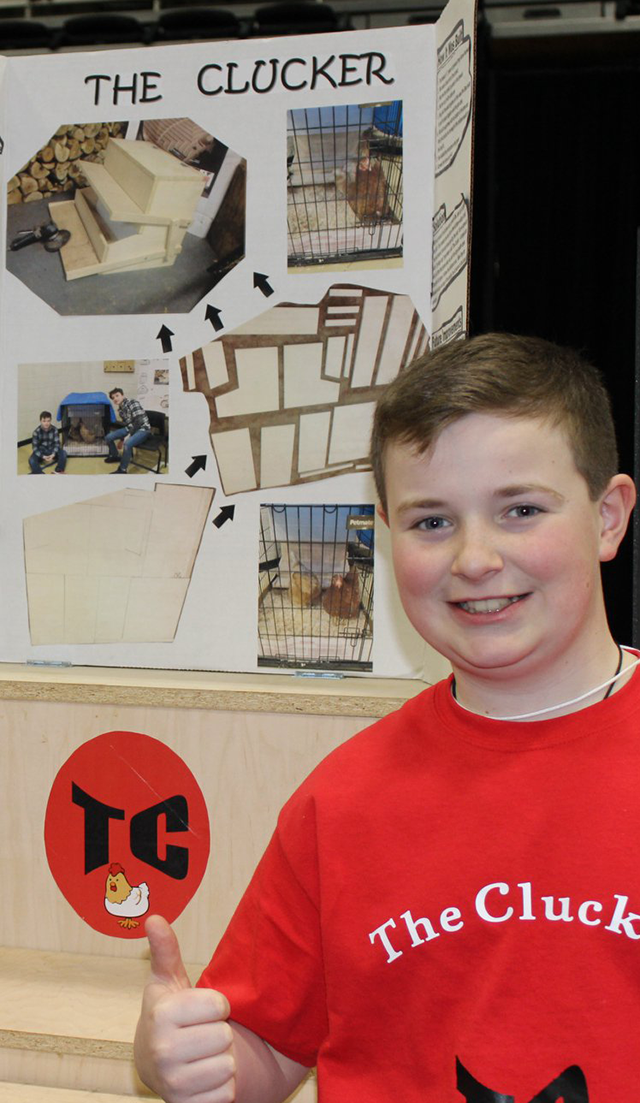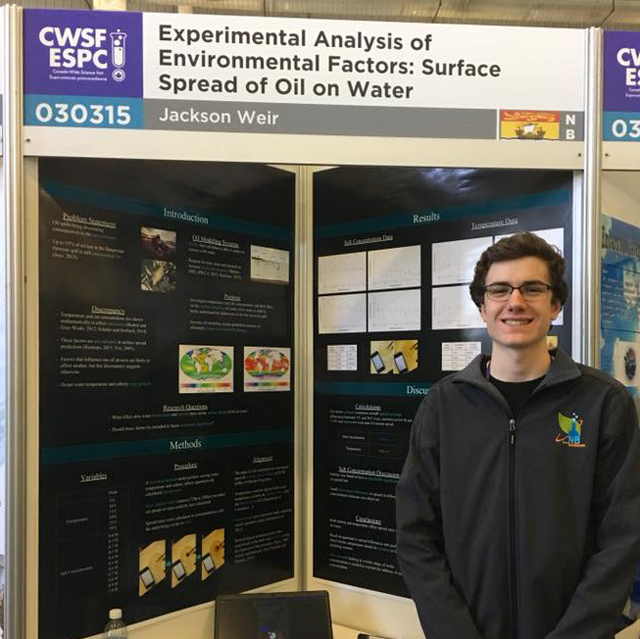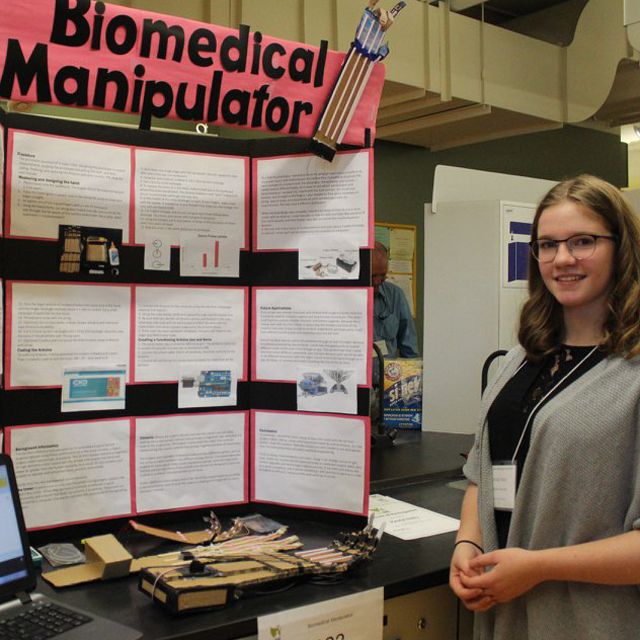 Sponsors
The goal of science fair participation is to empower youth to get hands-on and active in science by researching and exploring questions related to problems that interest them.
Your support makes the New Brunswick Science Fairs possible:
Each year Science East runs the New Brunswick Science Fair program through raising public and private funds.
These proceeds of sponsorship and donation to the event support the expense  of coordinating the provincial fairs, organizing the campus enrichment activities, training and organizing tour leaders, enlisting and vetting judges, as well travel costs and accommodation for the Team New Brunswick's annual journey to the national Canada-Wide Science Fair.
Making a charitable donation to support youth science research is convenient and secure.
Select "New Brunswick Regional Science Fairs" from the drop down menu in the donations section.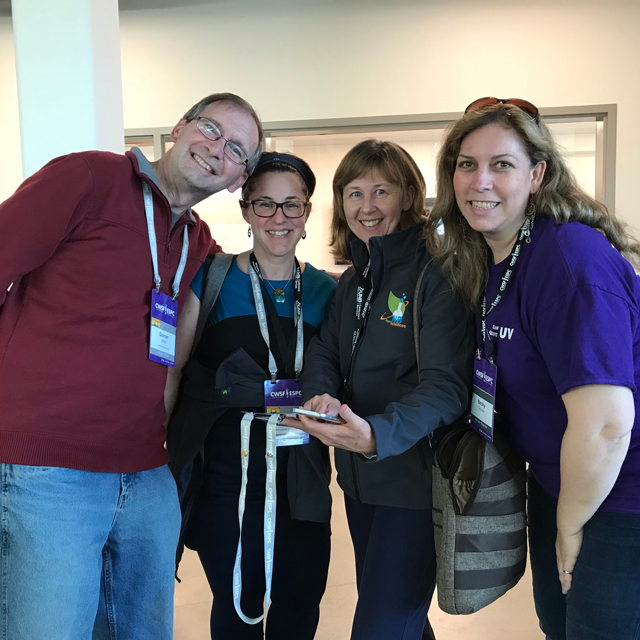 Contributors
Thank you to our contributors that make the NB Science Fair a huge success each year and support Team NB finalists at the Canada-Wide Science Fair.