Science East can provide a meeting space perfect for your next event!
We welcome all kinds of event rentals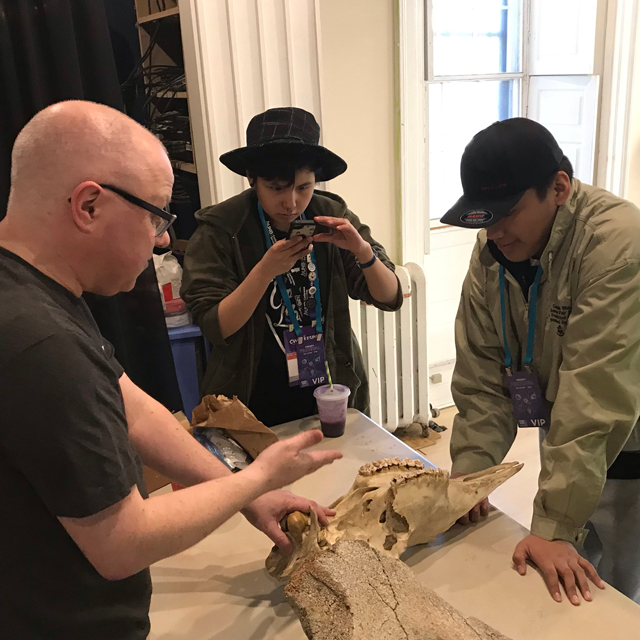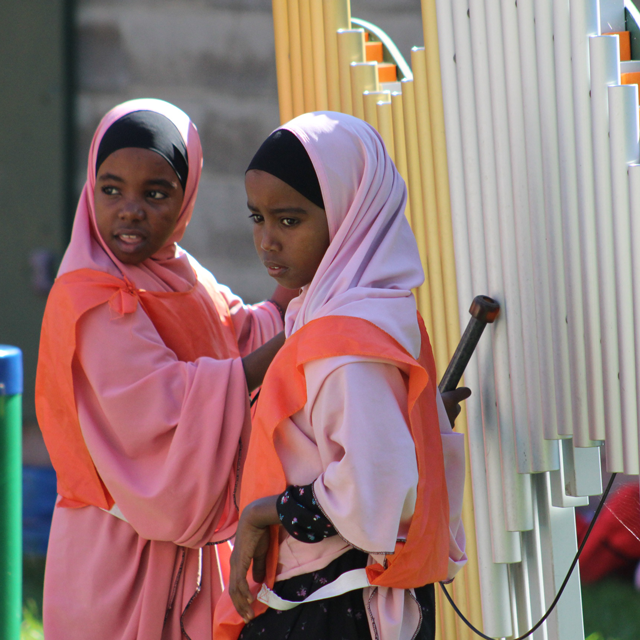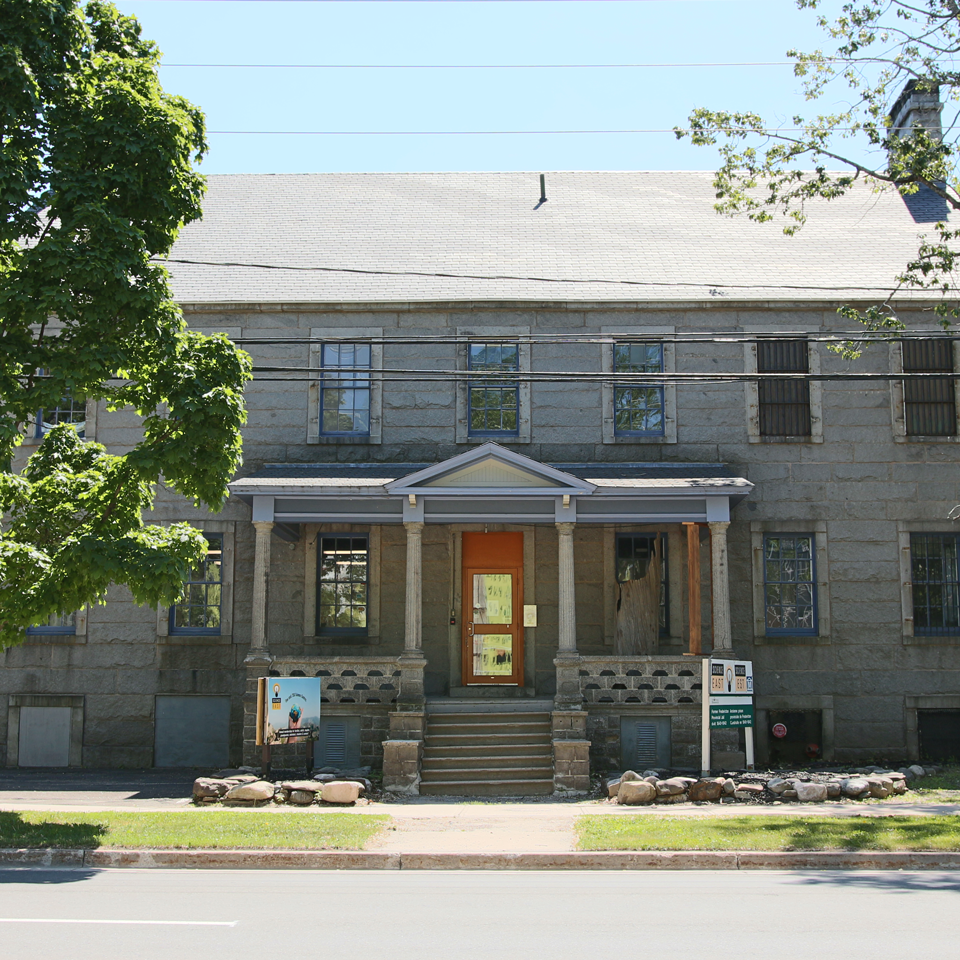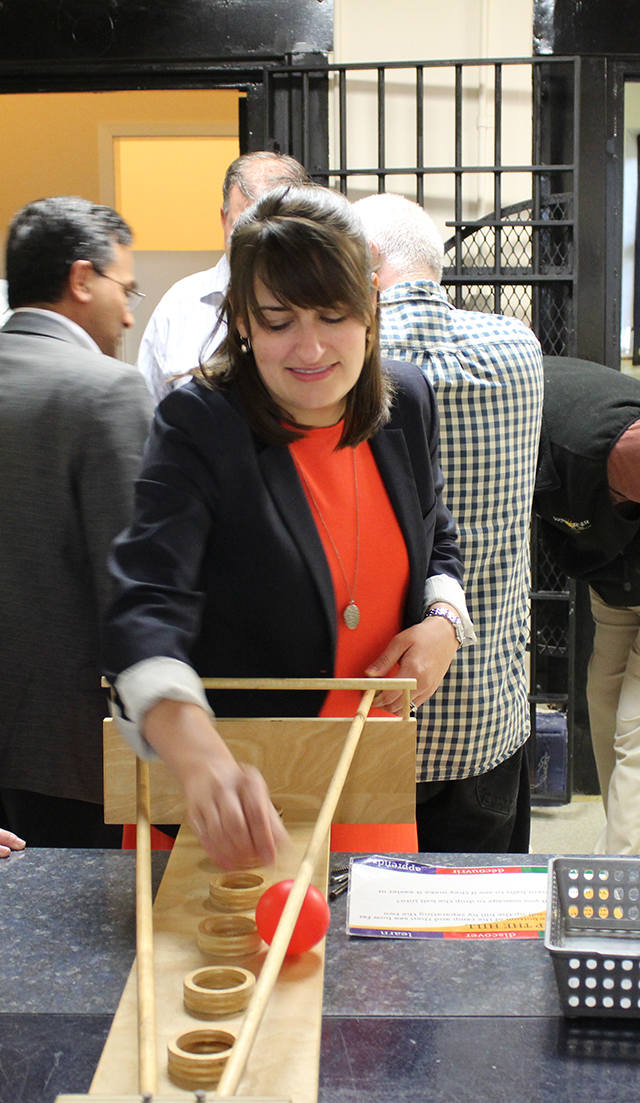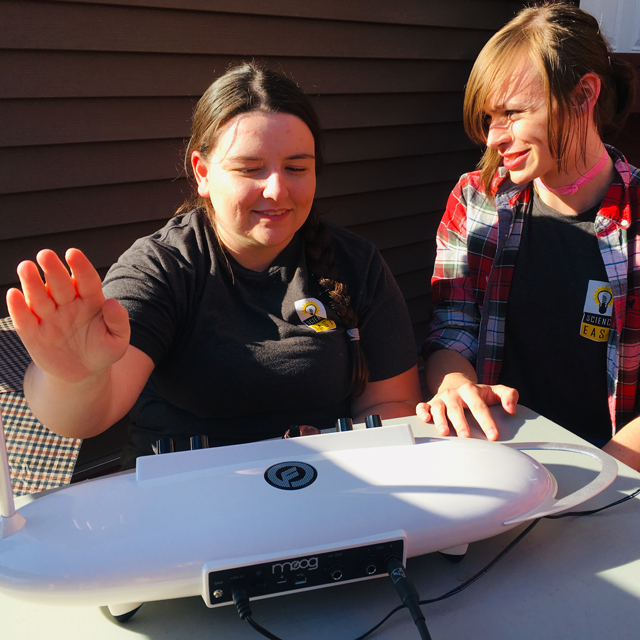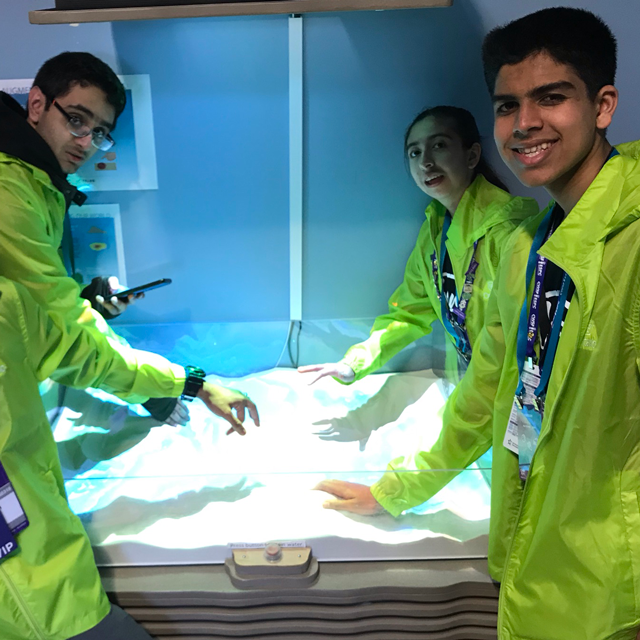 Free parking in Science East Parking lot (weekdays – limited space, evenings and weekends – surrounding parking lot availability).
Members and Non-profit Organizations receive a 15% discount. 
Weekday, evening, and weekend rental availability.
More than 150 hands-on science exhibits on three floors.
Tables, chairs, projector, audio system available.
Contact us to book your event
*Please note- A Special Occasion Permit is required to serve liquor on the premises.
Licenses are the responsibility of the client and must be displayed at the event. Applications must be received by the Licensing Services, Compliance and Enforcement, Department of Public Safety, at least 15 days prior to the proposed date of the event. See appendix for application form or complete the online form.