Experiences at Science East!
Book an experience guided by one of our staff.
Workshops
Looking for an interactive activity to engage your participants? These hands-on workshops address specific learning outcomes from the New Brunswick Science Curriculum, while providing participants with a fun and memorable experience! For additional options, please contact Science East directly.
Inquiry-based activities are approximately 45 minutes long; programs at Science East receive an additional 30 minutes of science centre exploration time. Maximum one class per 45 minute block.  Off-site visits are subject to additional travel expenses.
Please read our booking and cancellation policy here.
Cost:
$6.00 per child for a centre visit
$6.00 per child for an outreach workshop + travel fees
$9.00 per child for a centre visit + workshop or science show
1 adult free for every five paid admissions
$6.00 per additional adult
Choose one of our robots to recreate a story, including characters and costumes!
Become a detective and solve the mystery behind unknown animal tracks and scat!
Develop your student's computational thinking skills with robots adapted for their age!
Travel the galaxy as you learn about concepts of light, eclipses and many more!
Introduction to science skills by learning about observations, inferences and instruments!
Unlock your creative side as you recreate your favorite video game character and learn about pixels and resolution!
Let our line-following robots play the role of people or animal in your own created community!
Choose your topic and enjoy the show!
Students discover their engineering skills with Science East's own building challenge!
Become a computer scientist and dive into the differences between software and hardware using our robot Arduino!
Become an engineer in this activity to plan, design, test and create armour for robots. Then battle!
Explore how simple machines make certain tasks easier by testing them out in different scenarios.
Take a look at the building blocks of life in this interactive workshop.
Dig for chocolate chips while learning about both the positive and negative effects of mining.
ECOSYSTEMS AND ADAPTATION
Create your own species that can live in extreme conditons while learning about adaptations of other animals!
Get messy in this workshop as you and your students explore the various states of matter!
Investigate the effects of climate change in your backyard and how to commit climate actions.
Planetarium
Don't miss out on the Science East Planetarium experience!
Cost:
Within 100km from Science East
Half Day – $250.00
Full Day – $500.00
Further than 100km from Science East
Half Day – $500.00
Full Day – $800.00
Science East has partnered with the Department of Education of New Brunswick to offer a 60% grant for K-12 public schools in any English district around the province.
Experience the thrill and wonder of space!
Discover the wonders of space with Science East's portable planetarium! Unique to New Brunswick, our incredible planetarium is available at the science centre, or at the location of your choice. This interactive show is perfect for space-related curriculum and stargazers alike!
A Science East staff member will guide your students through space. Planetarium shows are completely interactive and audience-driven; our educators can tailor the presentation to suit individual interests, group goals, and targeted outcomes. Session length varies according to group's requirements (15-45 minutes).
Teachers please note:
 Shows are adaptable for all K-12 levels to ensure an exciting and educational experience for every class. Shows can cater to grades 6 and 9 "Earth and Space" curriculum.
To avoid disappointment, bookings should be made as far as possible in advance — at least 2 weeks in advance. See our booking & cancellation policy here.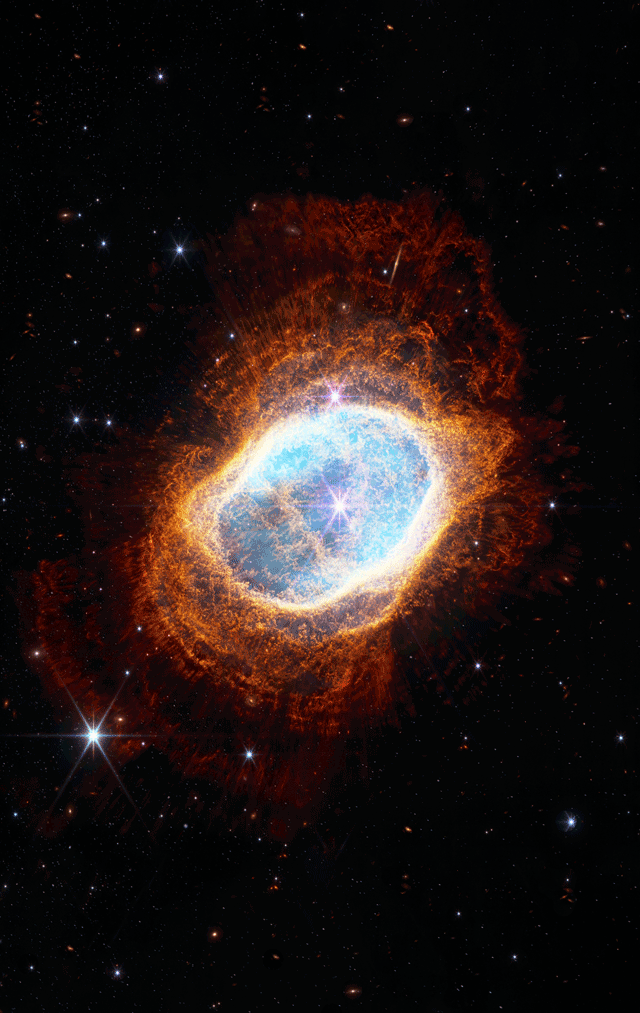 Jailhouse Tour
Experience a fully guided tour around the old York County Jail, where Science East takes residence today.
Duration
30 minutes
A Heritage building erected in 1842, its metre-thick granite stone walls still stand strong, with existing barred windows, cell doors and historical artefacts on display. Step back in time to the days of bread and water diets, learn about some of our more famous prisoners, and see how the jail itself ties into the beginnings of forensic science!
Science East is now offering guided tours through our entire science centre, which resides in the building of the old York County Jail (Gaol). Book your Jail Tour today and experience the true stories and urban legends that came along with this building before it became a Science Centre!
See our booking and cancellation policy here.
(3-17 or with Student ID)
(children under 14 must be accompanied by an adult)