Experiences at Science East!
Book an experience guided by one of our staff.
Workshops
Looking for an interactive activity to engage your participants? These hands-on workshops address specific learning outcomes from the New Brunswick Science Curriculum, while providing participants with a fun and memorable experience! For additional options, please contact Science East directly.
Inquiry-based activities are approximately 45 minutes long; programs at Science East receive an additional 30 minutes of science centre exploration time. Maximum one class per 45 minute block.  Off-site visits are subject to additional travel expenses.
Please read our booking and cancellation policy here.
Cost:
$6.00 per child, 1 adult free for every five paid admissions
$6.00 per additional adult
Flex your senses to discover and navigate the world around you.
Dissect owl pellets to see how owls meet their needs.
CHANGE AND THE PHYSICAL ENVIRONMENT
Blast off into the world of solids, liquids and gases with this explosive workshop.
INVISIBLE FORCES (Skills)
Use a fair test and choose the right material to make this a hair-raising experience.

Students discover their engineering skills with Science East's own building challenge!
Dissect owl pellets to see how owls meet their needs and learn about the role owls and their food play in their habitat.
ROCKS, MINERALS AND EROSION
Dig for chocolate chips while learning about both the positive and negative effects of mining.
Decibel meters help students determine which materials propagate and which dampen sound waves.
Use the power of solids, liquids and gases to make a little bang or a big bang.

Explore how simple machines make certain tasks easier by testing them out in different scenarios.
Govern the forces of flight and soar with this plane fabricating contest.
Generate a population of organisms that will evolve in response to natural selection.

Students learn how to harness the power of the wind by designing, building and testing model windmills.
Combine different chemicals and create various solutions with interesting effects.

Discover how remote sensing techniques are used to map out the Earth's Crust. Map out the contents of a box without looking inside using remote sensing techniques.
Use the power of fluids to design and build a pneumatic contraption.
Learn how infrared technology is used to map and characterize areas remotely.
Planetarium
Don't miss out on the Science East Planetarium experience!
Experience the thrill and wonder of space!
Discover the wonders of space with Science East's portable planetarium! Unique to New Brunswick, our incredible planetarium is available at the science centre, or at the location of your choice. This interactive show is perfect for space-related curriculum and stargazers alike!
A Science East staff member will guide your students through space. Planetarium shows are completely interactive and audience-driven; our educators can tailor the presentation to suit individual interests, group goals, and targeted outcomes. Session length varies according to group's requirements (15-45 minutes).
Teachers please note:
 Shows are adaptable for all K-12 levels to ensure an exciting and educational experience for every class. Shows can cater to grades 6 and 9 "Earth and Space" curriculum.
To avoid disappointment, bookings should be made as far as possible in advance — at least 2 weeks in advance. See our booking & cancellation policy here.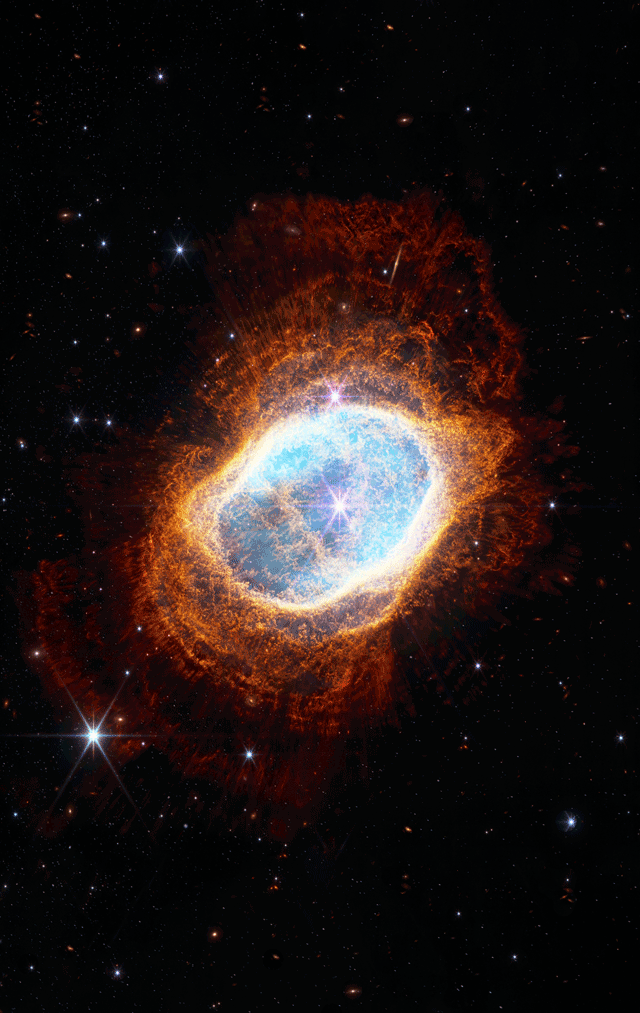 Jailhouse Tour
You'll love the Science East Jailhouse guided tour!
Science East is now offering guided tours through our entire science centre, which resides in the building of the old York County Jail (Gaol). Book your Jail Tour today and experience the true stories and urban legends that came along with this building before it became a Science Centre! See our booking and cancellation policy here.
Click here to see admission fees and location.