Create an unforgettable birthday memory for your child with an incredible Science East birthday party!
We offer a unique Science Show Demonstration party. Our parties are interactive, audience driven and can be tailored to the birthday child's personal interests.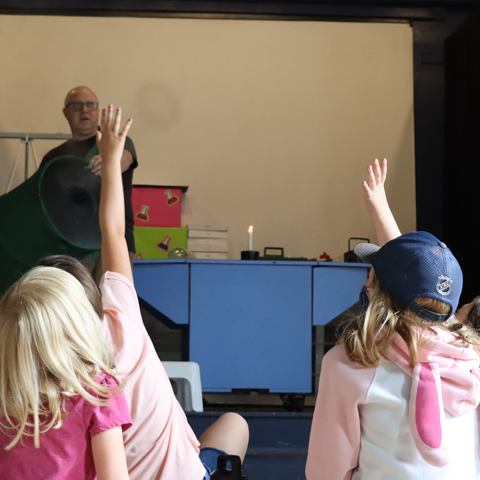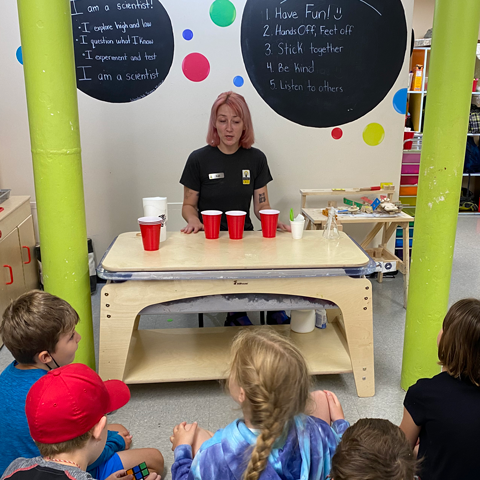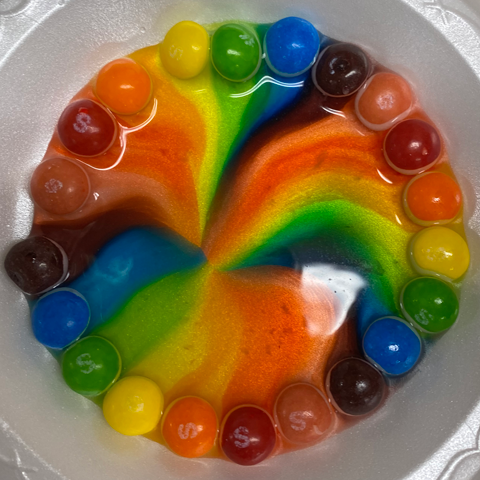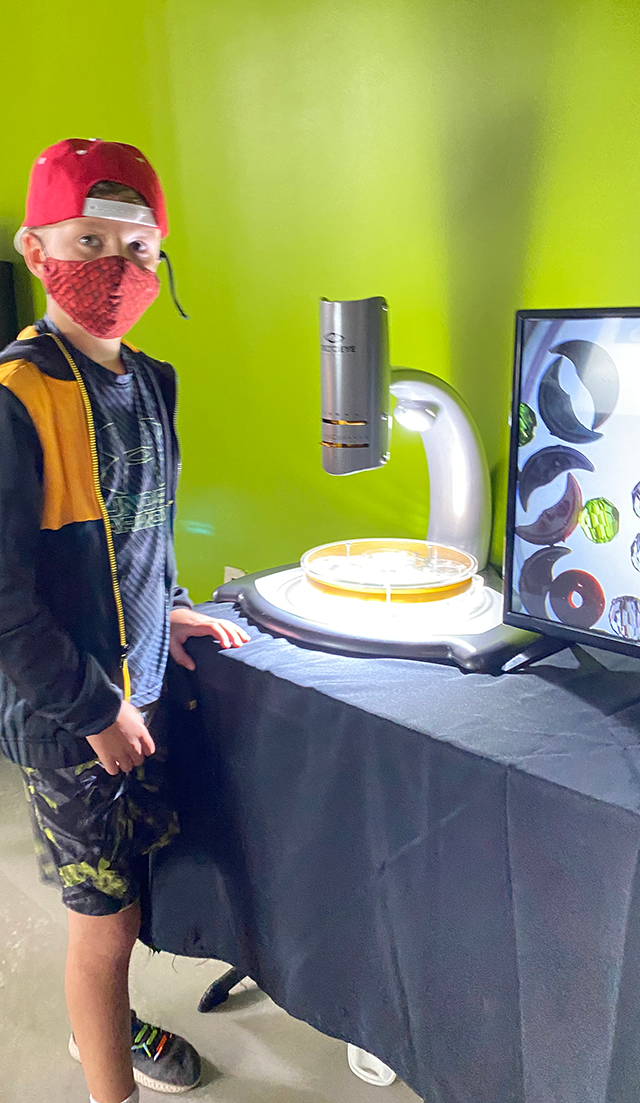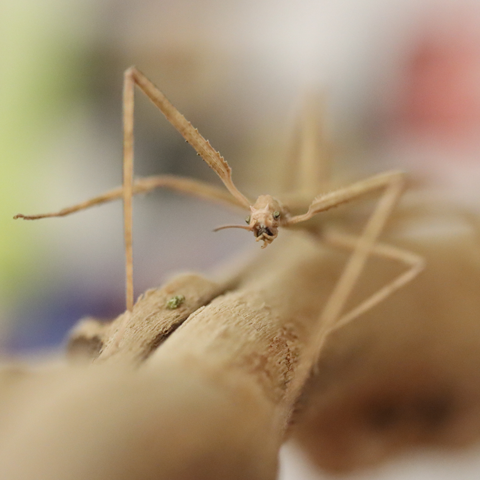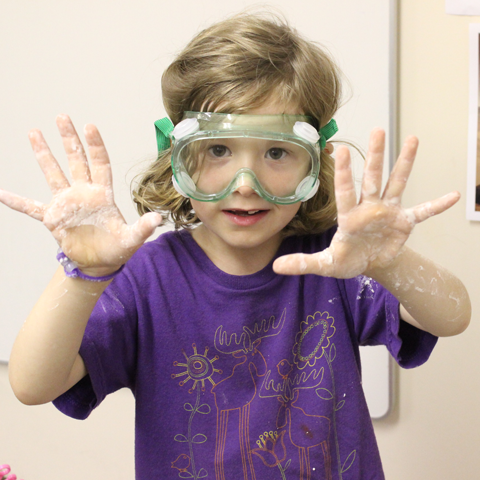 Birthday parties normally consist of 3 stages
Avaiable booking times
Birthday parties are offered on Saturdays from 11 am – 1 pm and 2 -4 pm as well as on Sundays 2 – 4 pm.
We regret that we are unable to offer birthday parties during July & August due to Summer Camps utilizing our spaces.
Birthday party information required to reserve
Birthday child's name and age

Preferred party date and time

Anticipated number of children

Contact name, phone, and email

Indicate if Science East member

Deposit
Call or email to book a party
science@scienceeast.nb.ca
Facilities
Party room, on our 2nd level, accommodates up to 20 children.
Room is set up & available 20 minutes ahead of start-time, if you wish to decorate.
Science East does not provide food, but cake and/or other food may be brought or ordered in and served in the party room.
Refrigerator is available for short-term storage of perishables, e.g. ice-cream cake.
Science East staff does not provide supervision of the children throughout the duration of the 2 hour birthday party.
Cancellations and Deposit
*Please note:  a deposit equivalent to 4 guests is required upon booking to reserve your party ($48+tax for Science Show party).
Remainder of payment is due on the day of your party. Science East requires TEN business days' notice for cancellations. Failure to do so will result in the loss of your deposit.